Today we recommend a new movie called 《YOU BEAUTY MY LIFE》。
This is a youth song and dance movie acted by Guli Mina.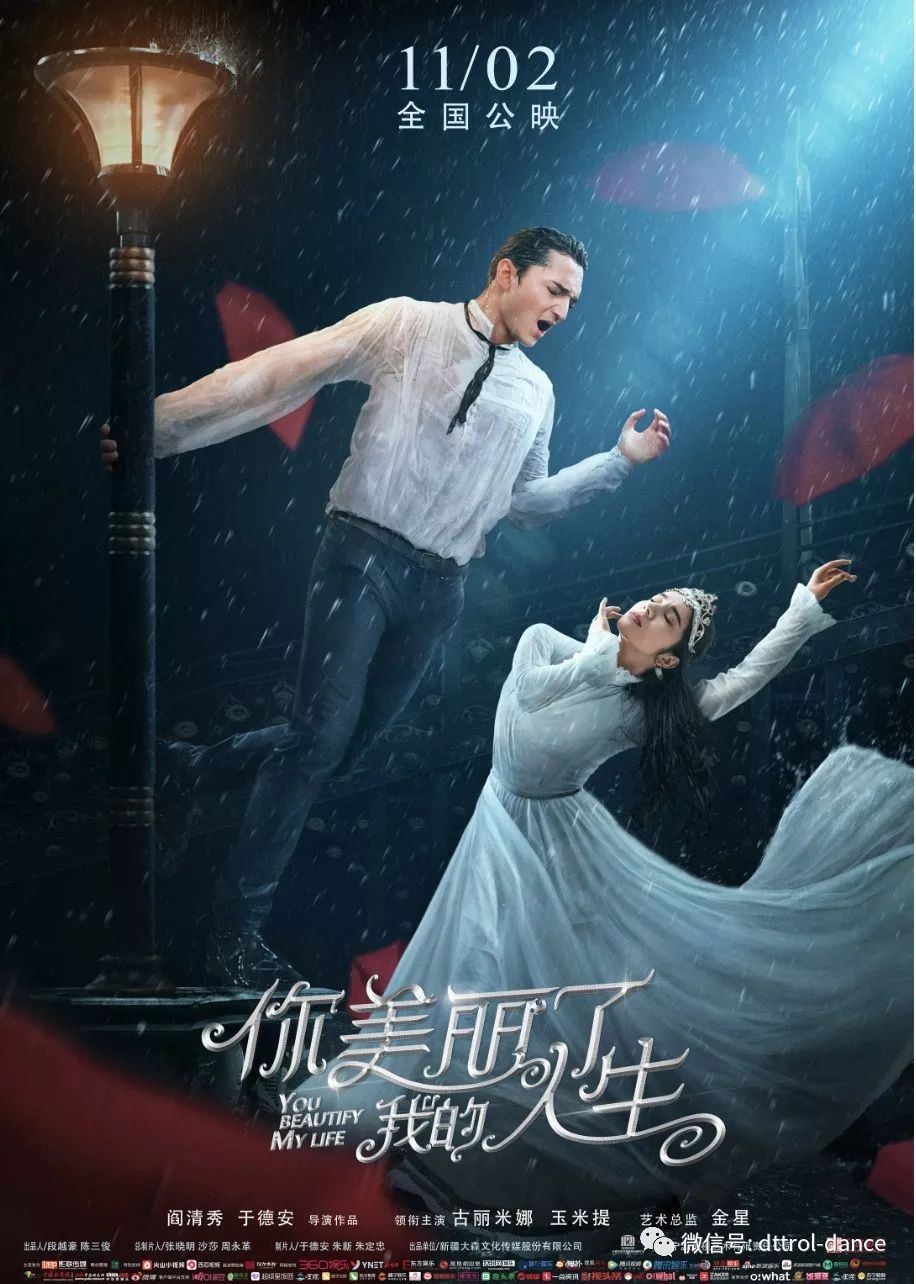 This is a truly domestic music and dance film in the past ten years. Both male and female protagonists are famous young dancers in China.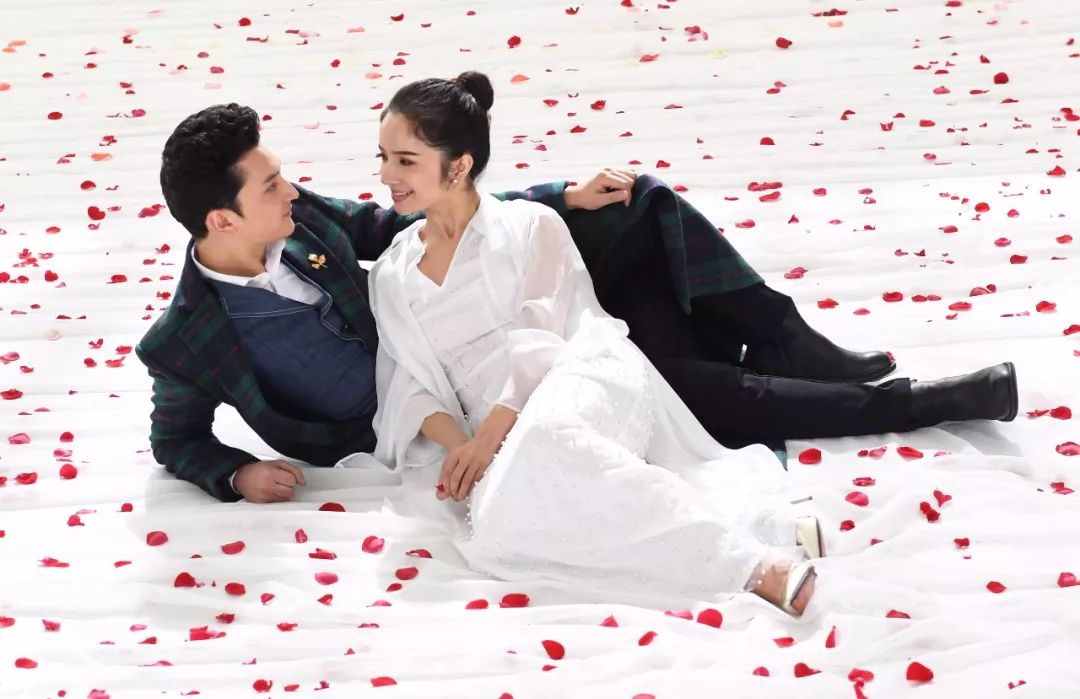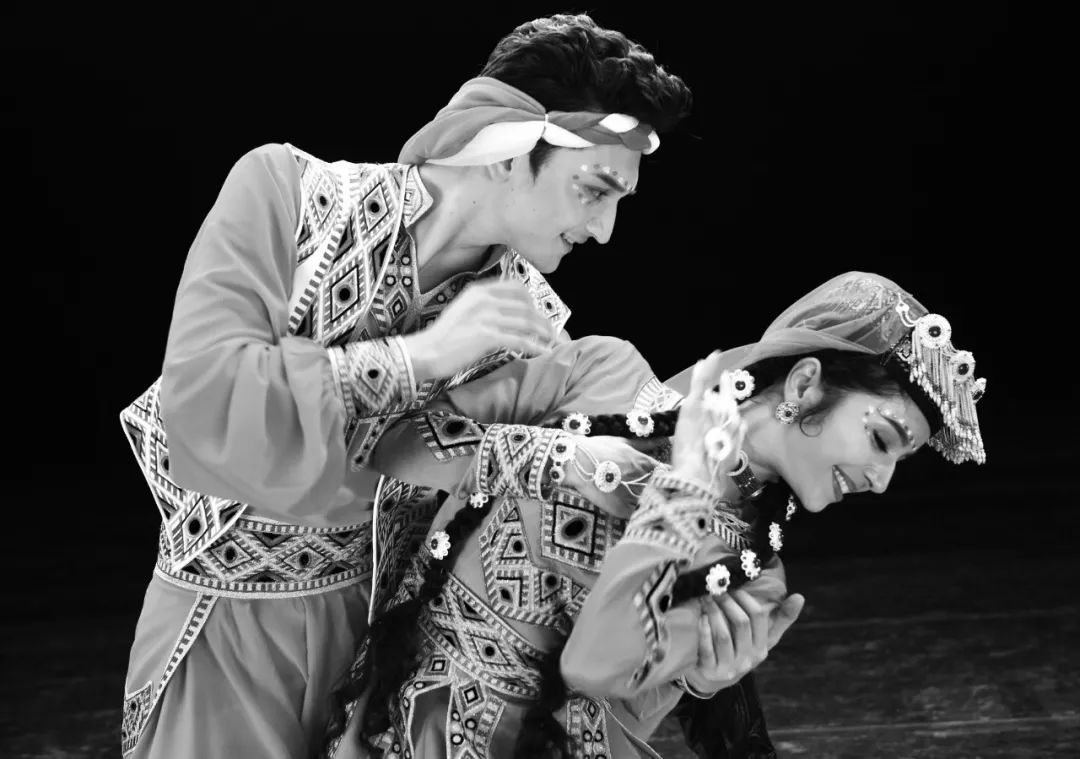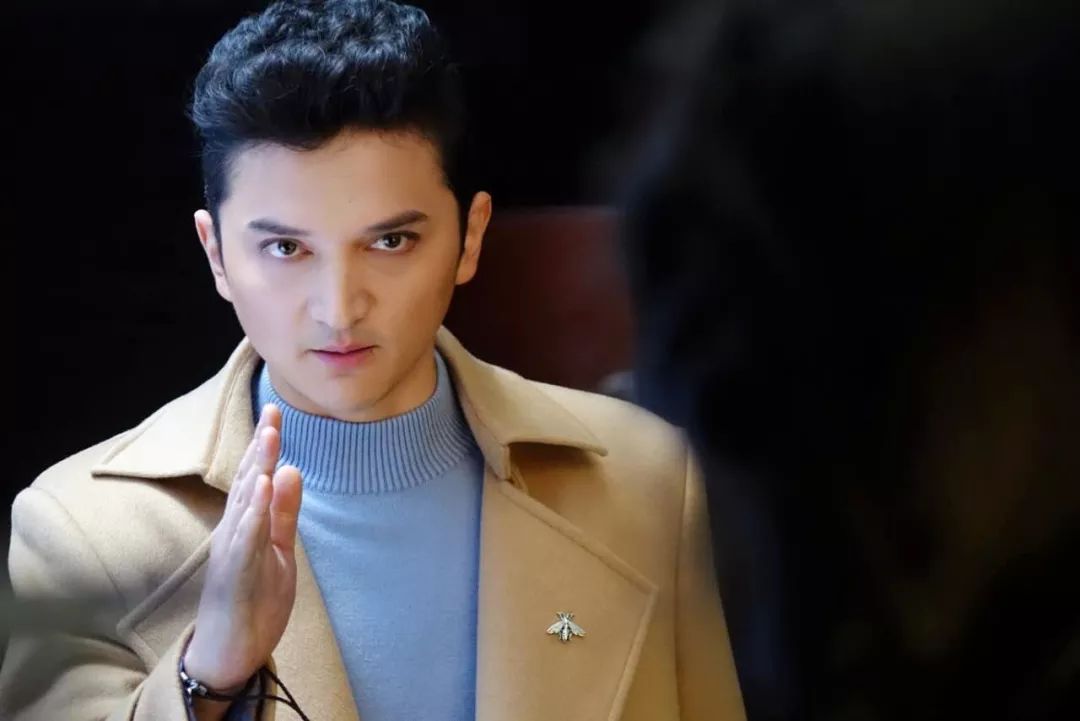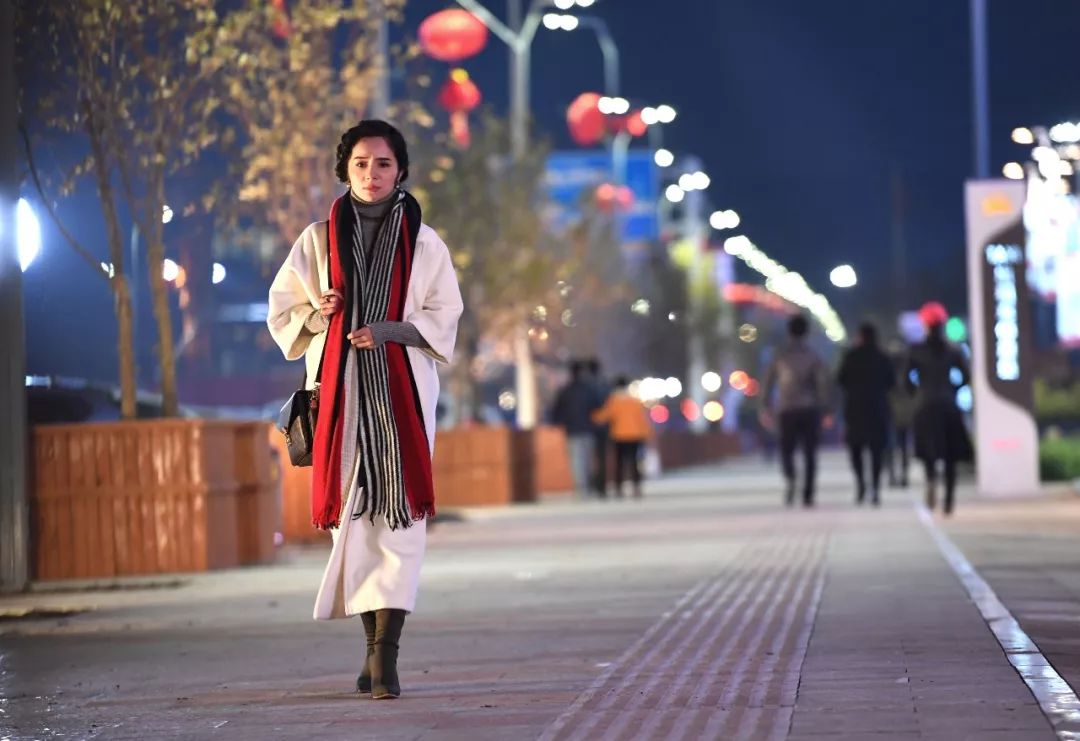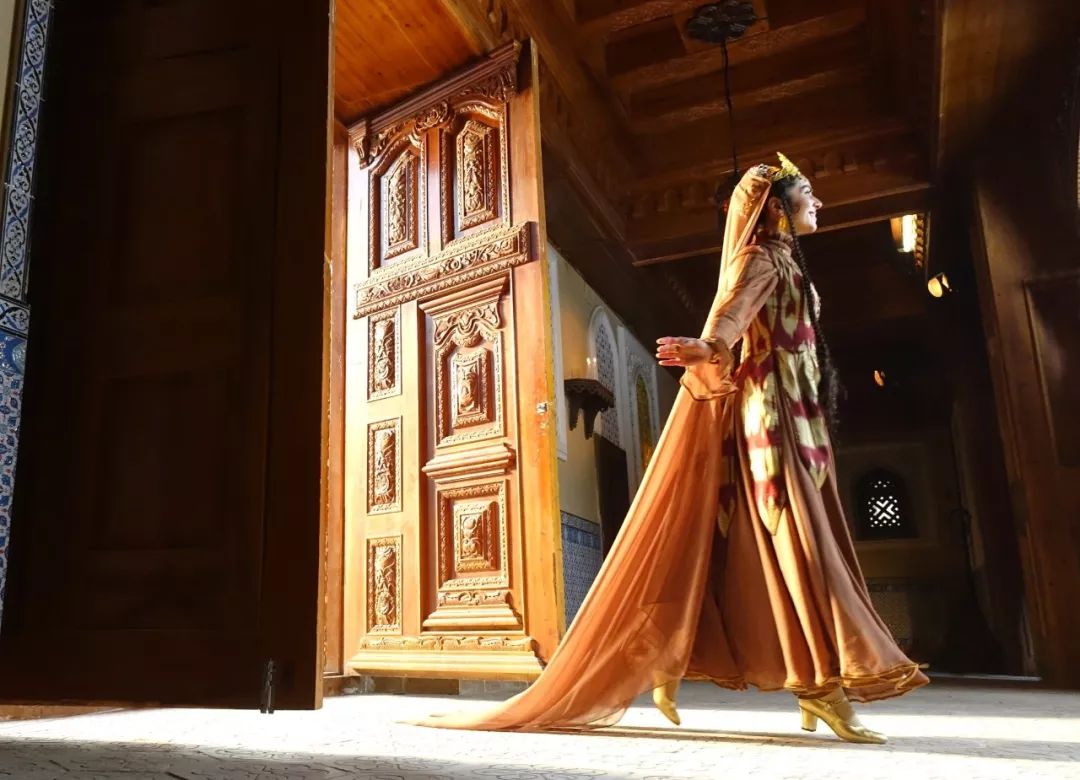 This is a movie about love, youth and dreams.
It is worth mentioning that Gurimina, the leading actress of the film,
will soon cooperate with DTTROL to become a designer of the brand.
My friends, please look forward to it.