The last long vacation in 2018 is coming soon
Are you ready to eat and play with your friends
We also need to shoot a video circle of friends.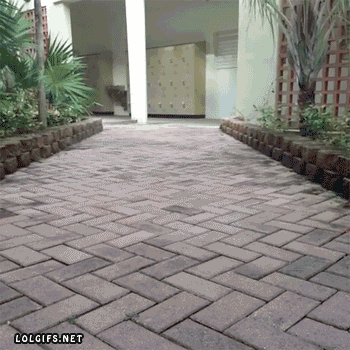 But what's the video to shoot?
Star makeup? No technology
Pick the stars? Too casual
Not so good. . . .
Dance together

- 《Handclap》-

- 《That girl》-

- 《小可爱与小领带》-

How about, don't worry about video has no content
It's gonna be such a great dance video

I'm sure finches will be recommended

Check it out!

This holiday season is upon us

The birds also offer a "price" activity

Good recommendation
Part of the content, video from the network