Women seem to have a natural "color", especially losing their resistance to colorful costumes. Which factor is most important
when choosing clothes? Of course, there is a color. There is a collocation that looks very fashionable and energetic. It's also
the latest match. I don't know if you've ever tried it. It's red and blue...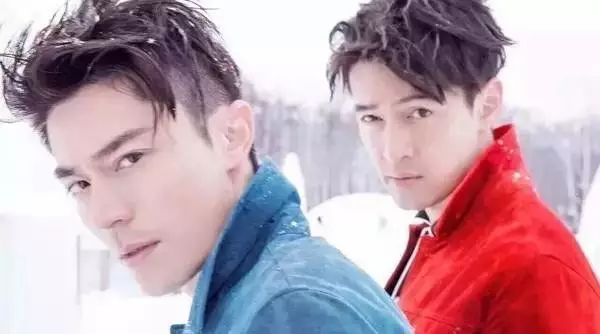 Red and blue are called complementary colors in chromatics, one warm, one cold, one warm and one calm. It is said
that "ancient red and blue out of CP" was originally derived from the French film "woman is woman", and the film uses
the two contrasting colors of red blue to shape the antagonism of the characters.

It is loved by Chinese netizens. The designers also use red and blue collocation to bring us visual impact.
The contrast between the two colors is very clear, which makes it difficult for people to pay no attention.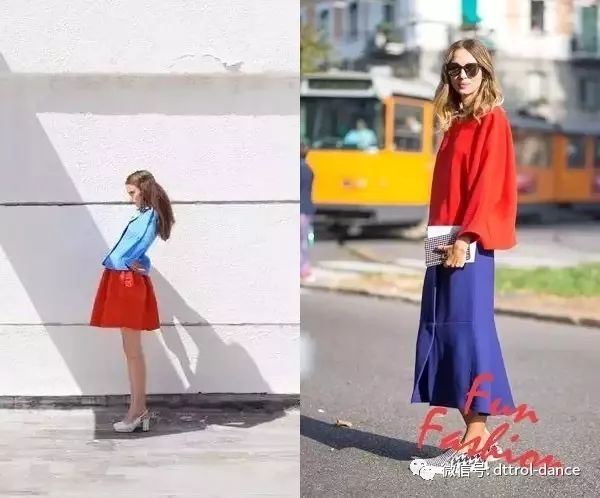 The introduction of red and blue is very popular with fashion designers. In the dance world, the red and blue collocation of clothes is also very popular

Below are these single products and combinations going to refresh you?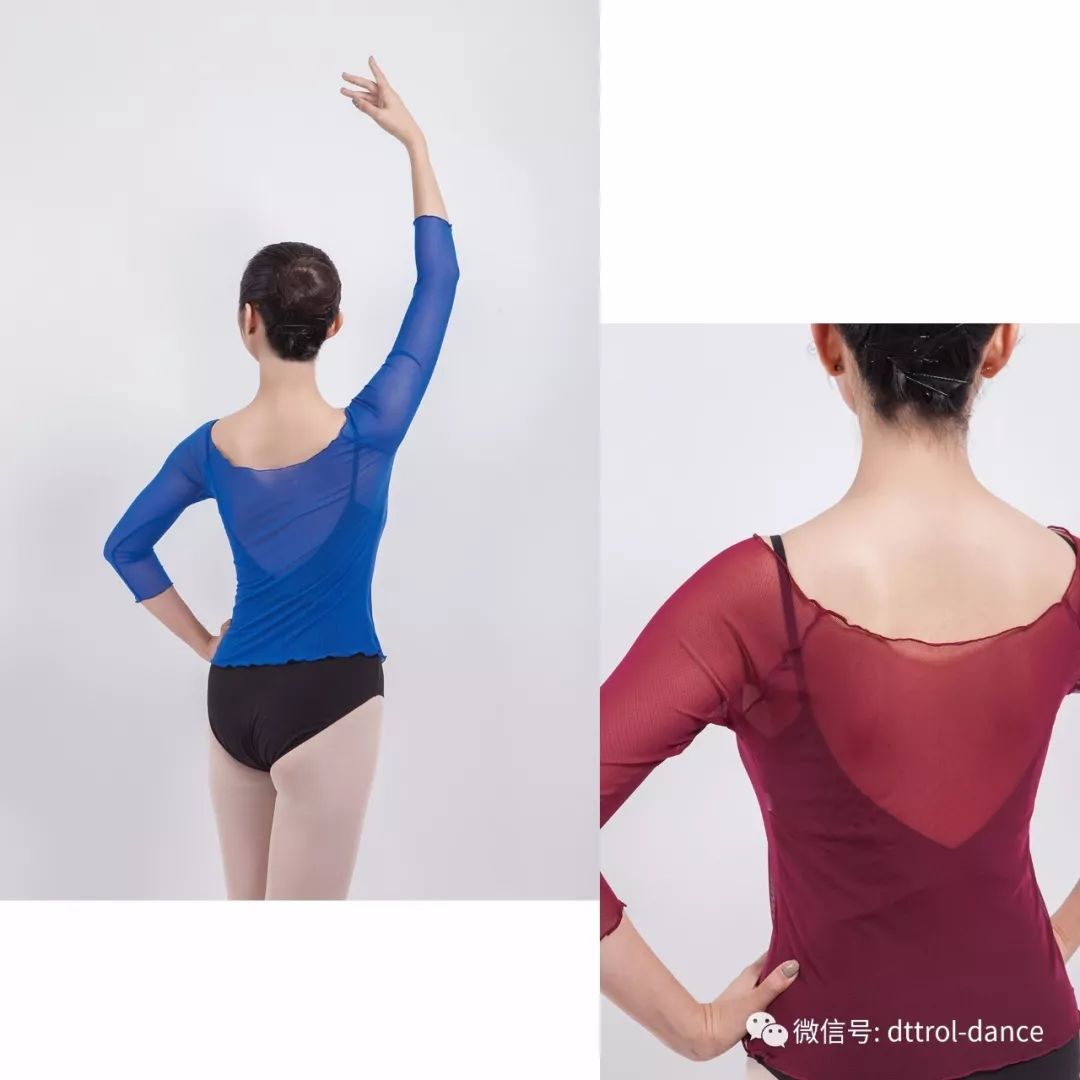 Style No: D036003